About Story
Moody is a unique plant based bistro with a creative menu that will appeal to both the plant based and mainstream diner. Our goal is to provide delicious, natural, organic and vegetarian friendly cuisine that will satisfy all tastes. Our menu includes our version of some old time classics as well as some new innovative dishes.

Mr. Daniel / CEO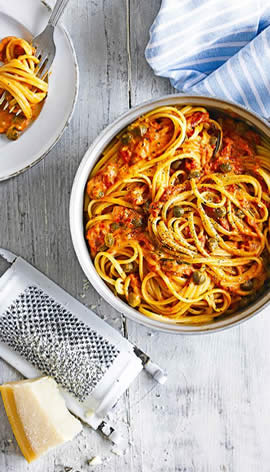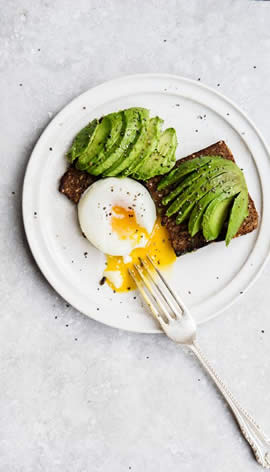 Italian Source

($30)
Potatoes / Garlic / Mushroom

Indian Source

($49)
Potatoes / Garlic / Mushroom
Blog Updated
Here's one of the best loved recipes on the site—tomato pie! Perfect at the peak of summer …
What is one sign of a good taqueria? The salsa, of course! Or I should use the plural and say …
September always catches me unawares. It seems that one day we are wilting in the heat while …
Opening Times: 9:00.am - 10:00.pm
Error: Formulario de contacto no encontrado.