WHAT WE DO
We Grow Your Business
ABOUT US
Leading the way in digital marketing.
What really sets Creative Agency apart from other agencies is our superior customer centric focus, our long-term, highly trusted professional partner ethos and above all owning the entire end-to-end project.
Facebook
Increase in just 3 months
Page views
Increase in just 90 days
OUR PROJECTS
Amazing Works
TESTIMONIALS
What Client Says About Us
"Whatever you are doing on the website, keep it up, cos enquiries are flooding in; keep pressing the button and keep us on page one."

Molly Michael
Fantuno, PR officer
"Their customer support was amazing. Their help was quick and gave me very clear instructions to follow. Incredible theme."

Dean Casey
Lemimum, Marketing
"Excellent support, fast and very didactic answers. The design meets the expectations, the data import develops very quickly a website."

Blanche Fields
Nord, Marketing
"Amazing fast and reliable customer support! The team of developers are willing to go an extra mile for customer service! Thanks!"

Rex Watson
Everline, Product Manager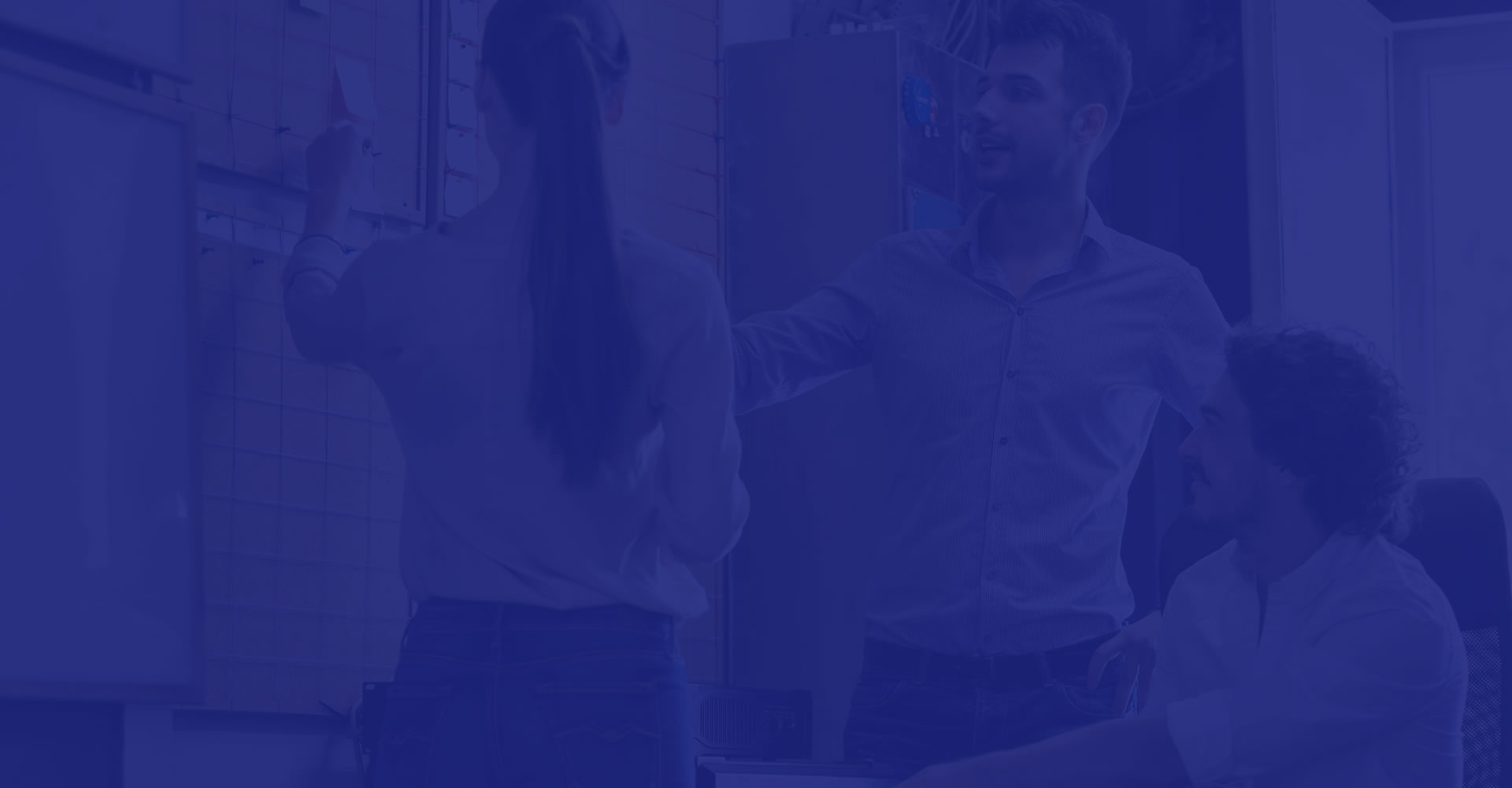 Transitioning a heritage
brand into its digital
future.
Creating a unique brand identity for a very unique cafe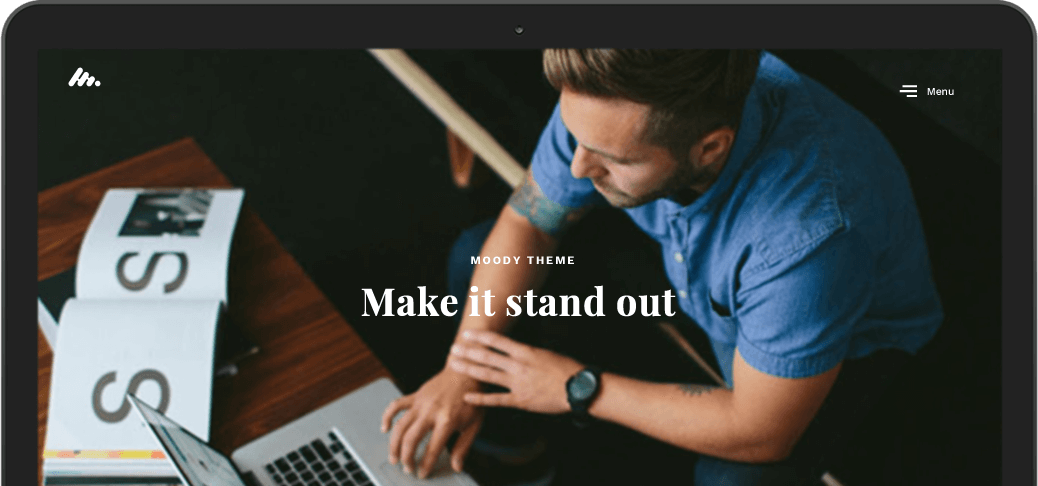 BLOG UPDATED
We Share Our Life In General




[tm_mailchimp_form style=»2″ skin=»secondary»]