You are definitely intrigued
to discover who we are.
Constantly striving for creative solutions to business needs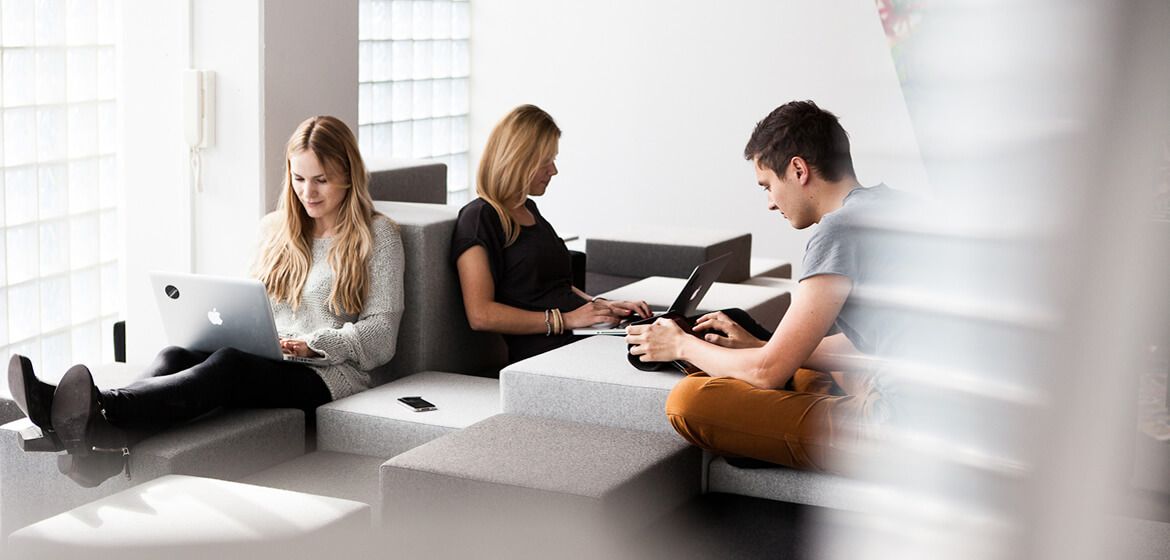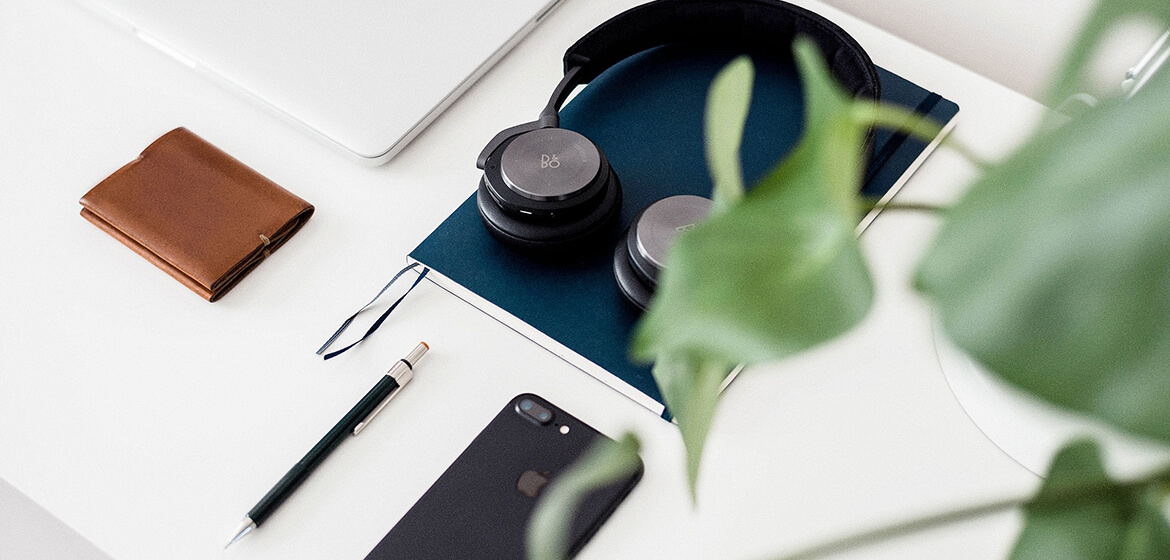 We use best practice techniques to improve your search engine rankings, resulting in more traffic and sales.

Moody have a robust goal-focused SEO process moving from audit to implementation.

We execute link building strategies to ensure you have high quality and high trust inbound links to your site.

We've helped some big brands define their proposition, personality, and translated this into iconic visuals.

Moody's 360 approach to branding allows you to think strategically and build a brand that lasts.

Our Branding 101 download gives you a great introduction to branding and why it's so important for businesses today.
ABOUT US
Kickstart your business.
For clients with traditional brand strategies and campaign ideas, the Arden planning team works with clients to evolve existing brands into digital.
We're always looking for talent
Send us a link to your resumé or portfolio to become part of our talent pool.